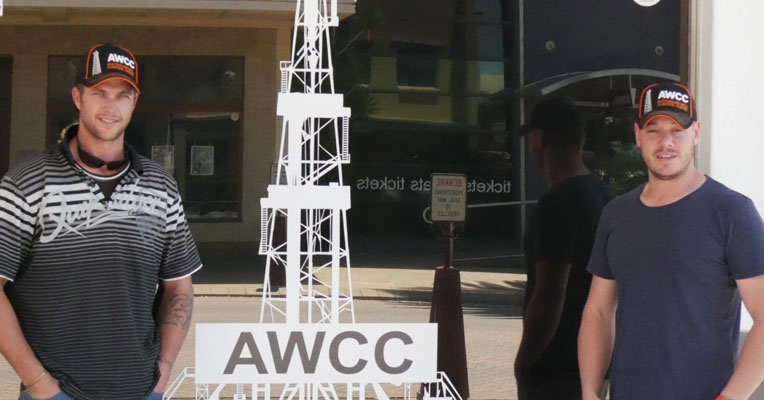 04 Dec

Student Comments Week Ending: 02-12-16

EXCELLENT! The AWCC Well Control Program is by far the best Well Control Course that I have done. Definitely be back in two years! Thank You!

Tyson Barton – Derrickman – Easternwell

Great Course! The Well Control Program was in depth but made relaxing at the same time. The personal training environment was excellent!

Griffin Todd – Driller – SK Drilling (Gulf of Thailand)

Well Done Kempy form all the staff at AWCC! Great Effort!