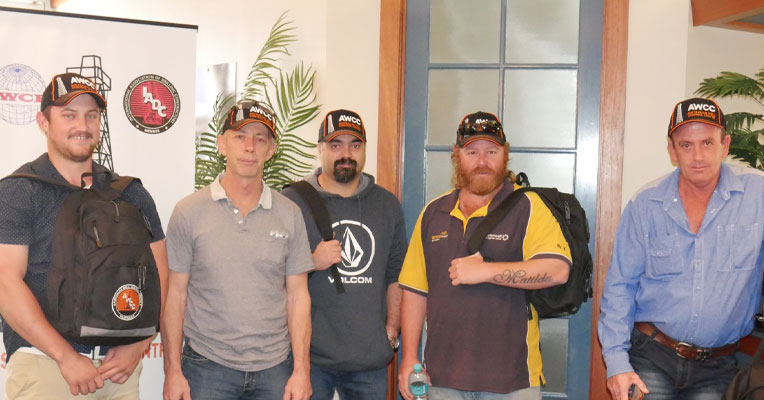 28 Jul

Student Comments Week Ending – 28-07-17

AWCC run a very good course, I have learned a lot by the way they conduct their lessons and set out the program.

Vincent Kelly – Operations Superintendent – Wild Desert

This BOP school runs a  fine course with knowledgeable trainers to guide you through the course.

Heinz Gruettner – Night OCR – Senex 

AWCC provide a well structured program that is laid out to ensure a smooth learning path.

Daniel Dennis – Engineer – SLR at Australian Well Control Centre with IWCF & IADC

A school that develops the homework to ensure you progress in your learning path through the week, was great to see my progression as the week went on.

Guy Gasson – Night Pusher – Easternwell 

As stressful as the first few days were I found I had the knowledge required at the end of the week to pass my exams and help me out in the field in the future. All in all this was a great experience and I enjoyed my week.

Thomas Ramsay – Driller – MPC Group at AWCC with IWCF & IADC.