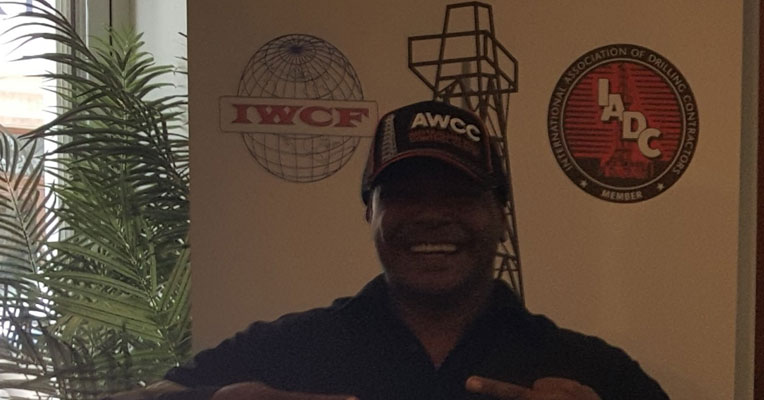 03 Feb

Student Comments Week Ending: 13-01-17

1. The staff at AWCC are very helpful and organised. I would highly recommend this company to anyone wanting to do Well Control biased on and compared to my previous experience with other local providers.

Clinton Washington – Tour Pusher – Easternwell

2. Rob, thanks for the week and I'd like to say "your experience and knowledge allows you to connect with drilling and completions hands in a way that the passing of knowledge is retained" I will be recommending AWCC to many others! Thanks to all the AWCC staff also, very professional!!

Michael Birse – Tool pusher – SK Drilling, Thailand

3. I've had a great time this week with AWCC, the materials and practical training were very good!

Graham Kennerly – Operating Company Representative

4. Having done the level 2 and then 3 programs with AWCC I have learnt a lot and whats great is the method of teaching has allowed me to retain the information presented. Personalized homework allocations were very helpful.